We are developers of socialengine PHP community networking.
Social website design, cu­stomizatio­n, development & system management!

SocialEngine is a PHP-based white label social network platform. Advanced social networking features include photo albums, blogs, polls, user groups, videos, music, events, classifieds, chat rooms, private chat, forums & news tickers, providing complete control over the layout and functionality of your social network or community website.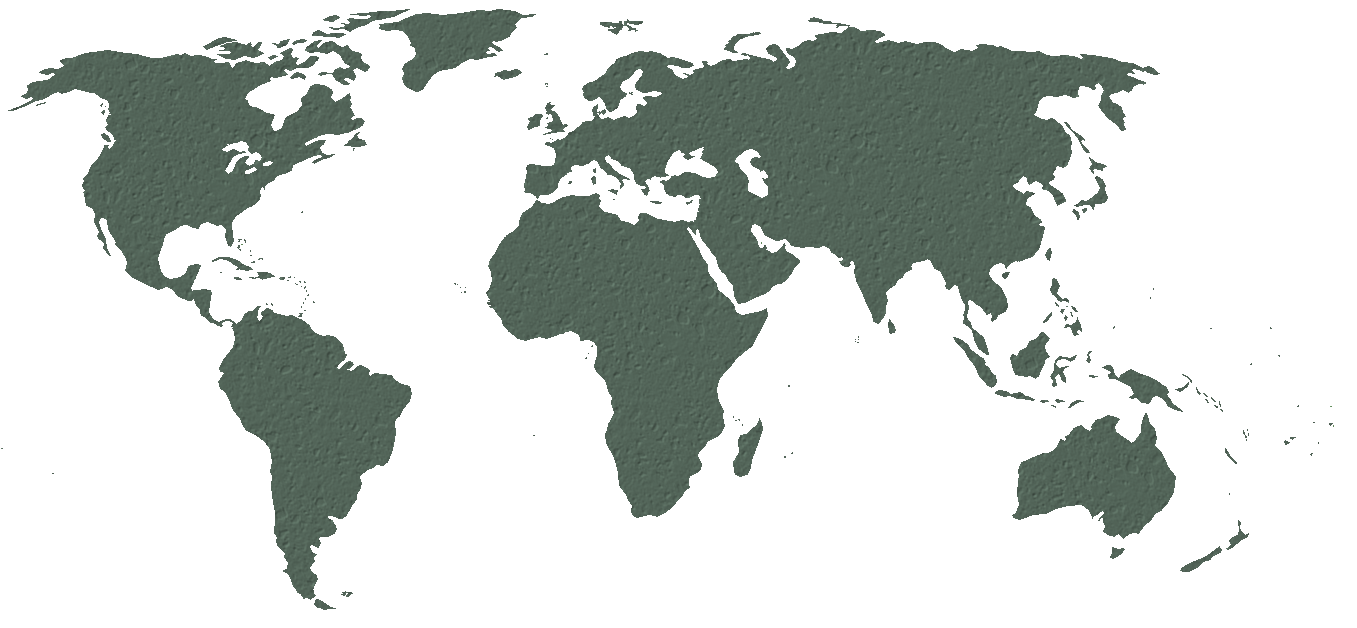 PC, Mobile & Tablet Friendly
Is your site optimized for the mobile and tablet generation? There's no such thing as being lost in the woods anymore thanks to mobile and tablet technology, which gives consumers the power to directly connect from the palm of their hands. This means your site has to visually evolve as technology shrinks.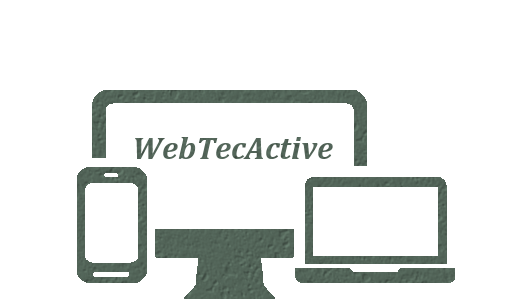 WebTecActive is totally free and only takes one minute of your time to sign up!